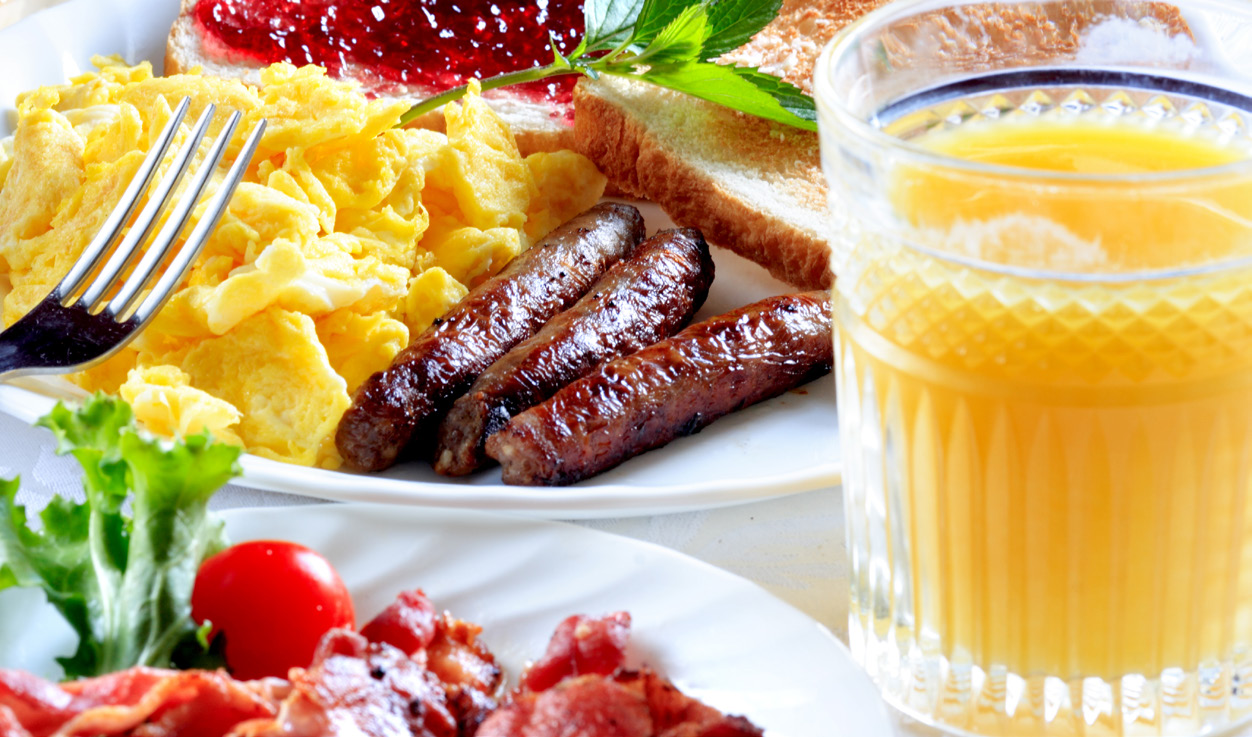 Enjoy a Sunday Brunch with Friends, Family and Loved Ones.
Sundays 11:00 AM - 2:00 PM
Our delicious Sunday Brunch features:
SCRAMBLED EGGS
BACON
SAUSAGE
COFFEE
TEA
JUICES
SALAD BAR
PASTA
2-3 ENTREES
POTATOES
VEGETABLES
FRESH FRUIT
PASTRIES
Entree selections change every week.
Adults
11-64 YRS
$26.95 + tax
Reservations recommended for large parties.
Please call in advance.