Pay 2021 Membership Dues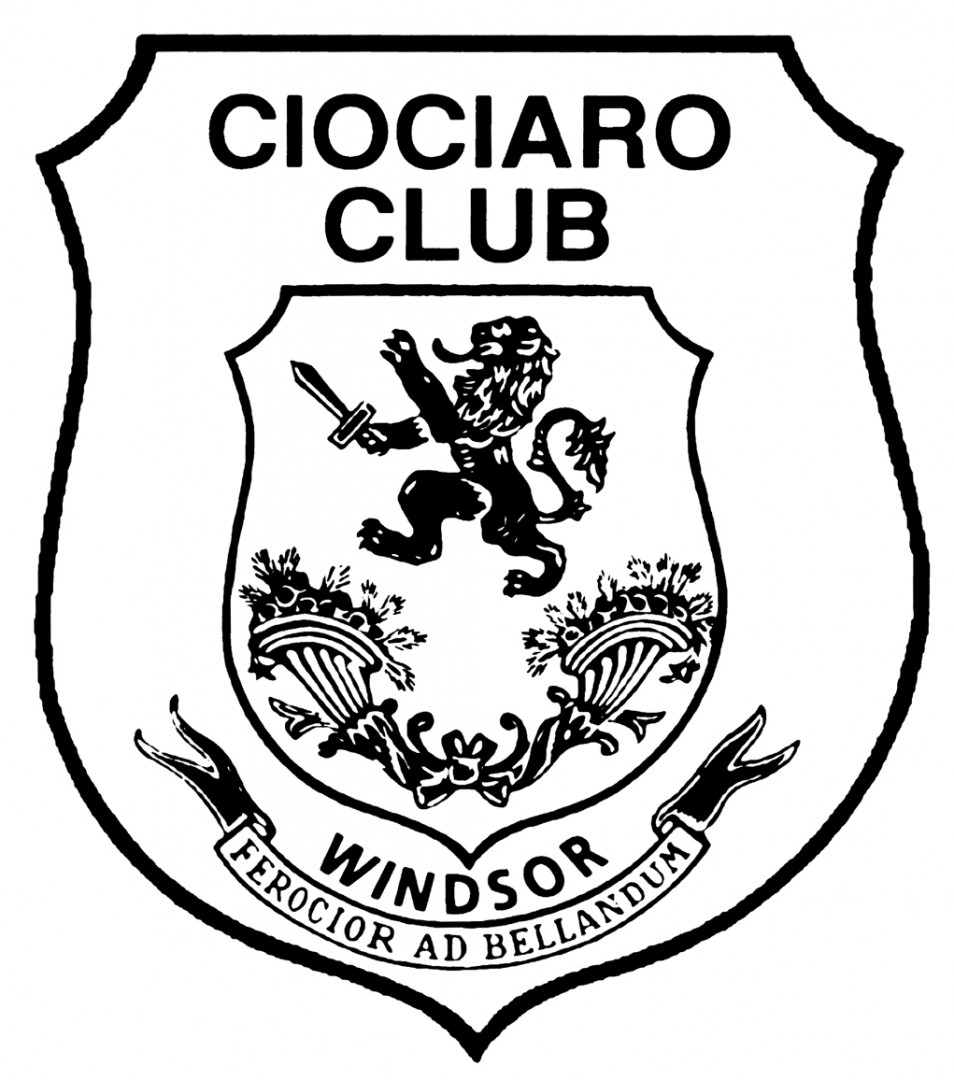 Date / Time:
April 30th 2021 : 12:00 am - 12:00 am
Location:
Ciociaro Club of Windsor, 3745 North Talbot Rd., Oldcastle, 0, CA
2021 Ciociaro Club Membership Dues are payable as of January 1. For existing Members only. For those interested in becoming a member, please click here for more infromation. Members interested in lifetime dues, please call 519-737-6153 during regular office hours. Click on "Register" to pay.