Note: This feature works best on a Google Chrome browser.
Weekend Special November 27-28-29
Scoll down to order under "Weekend Special"
Baked Salmon with Seafood Risotto & Vegetable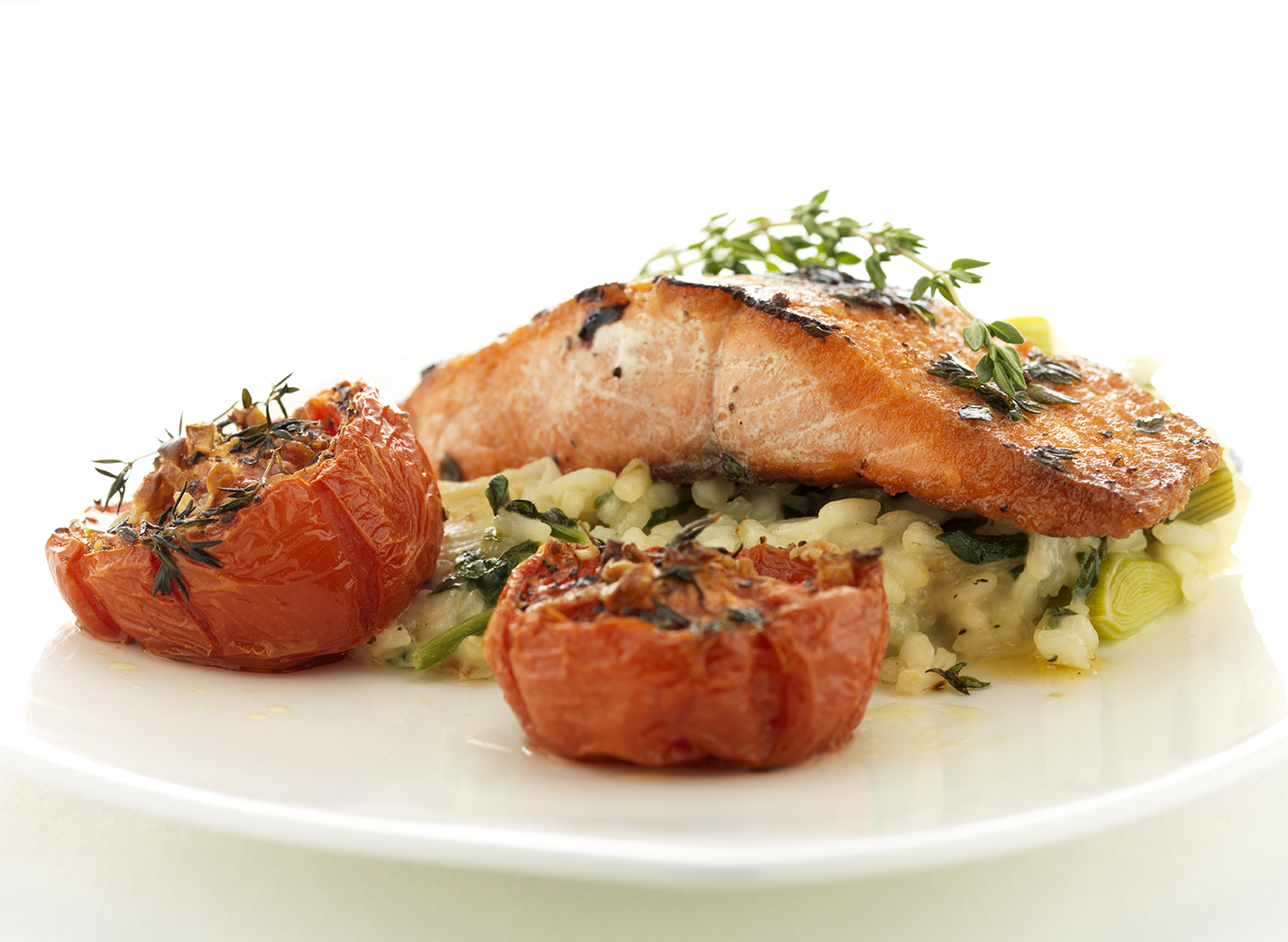 * * *
Curbside Pickup Information:
Available Monday – Sunday
Hours as Listed Below
All orders to be placed & paid with credit card online with 1 days' notice.
Due to a high volume of phone calls, please place your order online below.
Thank you & enjoy!
Upon arrival, have your order # ready, call 519-981-9938 and we will place your order on the pickup station. Please follow the pylons to the designated area.
No Subsitutions
All orders are final once submitted.
Pricing subject to change without notice. Pricing is per person unless otherwise stated. Tax extra.
*Some choices are not subject to tax .
For all orders placed for the month of November we are donating 10% to Mangia for Men's Health!