Note: This feature works best on a Google Chrome browser.
Special Father's Day Weekend Menu available for pre-order!
Please note: on Father's Day, June 20, ONLY items on the Father's Day Menu are available.
Any item(s) ordered not appearing on the Father's Day Menu will be automatically voided and refunded.
Curbside Pickup Information
Available Tuesday – Sunday
Hours as Listed Below
* * *
Weekend Special
Baccala in Umido with Polenta, Vegetable, Salad & Roll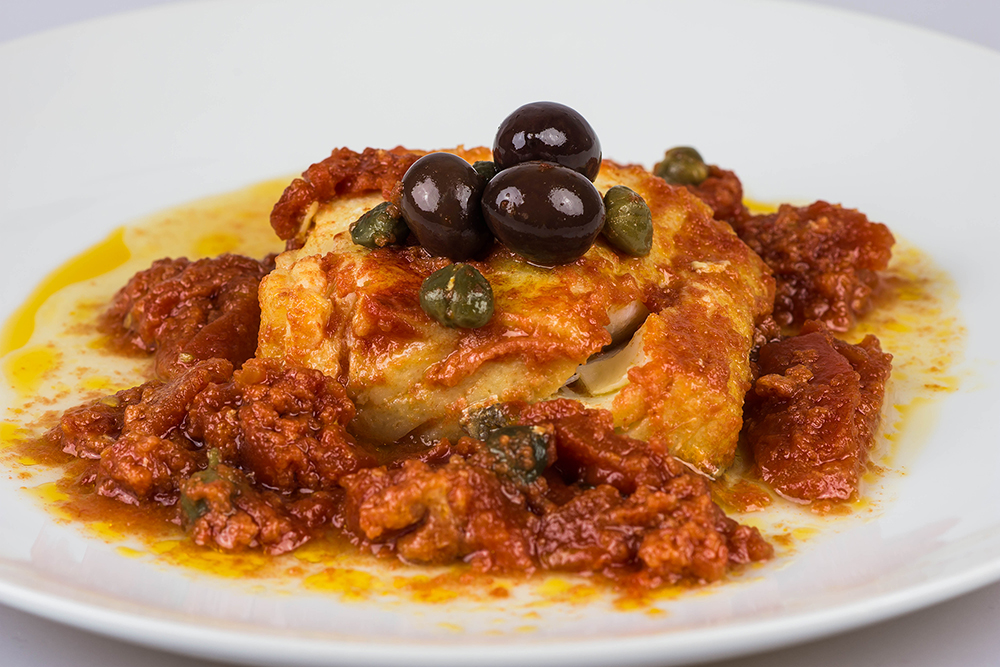 * * *
All orders to be placed & paid with credit card online with 1 days' notice.
Due to a high volume of phone calls, please place your order online below.
Thank you & enjoy!
Upon arrival, have your order # ready, call 519-981-9938 and we will place your order on the pickup station. Please follow the pylons to the designated area.
No Substitutions
All orders are final once submitted.
Pricing subject to change without notice. Pricing is per person unless otherwise stated. Tax extra.
* * *
Healthcare & Front-line Workers enter your employee/badge/certification # to receive 15% off your order!